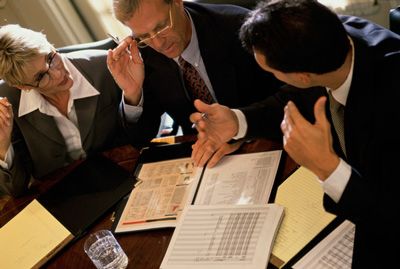 RGC offers creative solutions in a diversified arena of expertise;
Operations - Over 18 years General and Senior Management experience with cross pollination through every department within an organization. Revenue growth is our leading force!
IT System Flows - Developed numerous side-by-side relationships with internal and external systems and network specialists in an effort to streamline process flows.
Sales & Distribution - High volume call center experience with direct to consumer marketing knowledge. High Volume distribution integration and management development experience.
Private & Commercial Insurance - Extensive Private, Commercial, Medicare, Medicaid, Managed Care, and Private Pay experience.
Investment Capital - Medium for potential introduction to external capital opportunities. Selection and Due Diligence assistance.
RGC offers a wide variety of service areas which include, but not limited to;
Operations

Integration Specialist

Financial
Sales
Distribution
Business Development
Human Resources/Recruitment
IT Systems - System Evaluation, Integration, and Process Flows
Management Development and Training
Infrastructure Assessment
Investment Capital Medium
Vendor Development
Resource Allocation
Cost Containment
Contract Oversight
Corporate Culture
Reimbursement/Billing
RGC Business Consulting, LLC
394 Tall Oak Trl
Tarpon Springs, Fl 34688
(727) 488 - 1556
FAX (813) 645 - 4534
rcandiano@verizon.net